Before we get into the signs of whether you're a wine mom, let's cover what a "Wine Mom" actually is. You don't necessarily have to be a mother to be a wine mom. You can be the wine mom of your friend's group – the motherly friend who loves wine.
What is a wine mom?
According to Urban Dictionary, the definition of a Wine Mom is "Women who are in the older crowd (sometimes mothers) that sip wine throughout the night and sometimes post on social media about it. Their posts are abnormally sincere, with comments made by fellow wine moms, relatives, or other parents. The main focus of a wine mom is to stay classy and share intriguing quotes.
Pretty much the opposite of a Vodka Aunt.
So how can you tell if you're a wine mom?
Well, if you relate to any of these points below, you might be a wine mom or becoming one. Which is totally great, because the best type of mom is a wine mom.
After a long and/or stressful day, all you can think about is sitting down with a bottle of wine.
And maybe a bubble bath.
You've started to drink wine out of any cup/container.
Who needs a wine glass? A coffee mug works just fine!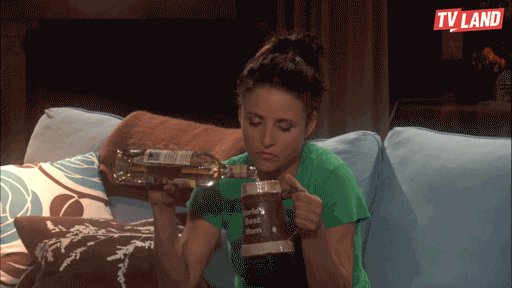 Most of the memes you share or tag your friends in are wine related.
Wine memes are the best memes.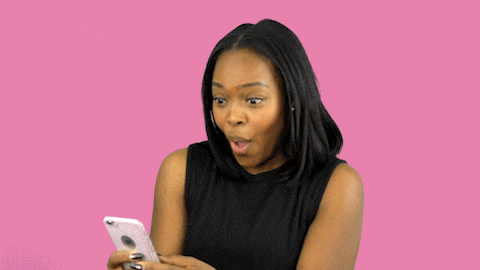 Your favourite social media platform is Pinterest.
But Facebook is a close second. And you follow JustWine on both.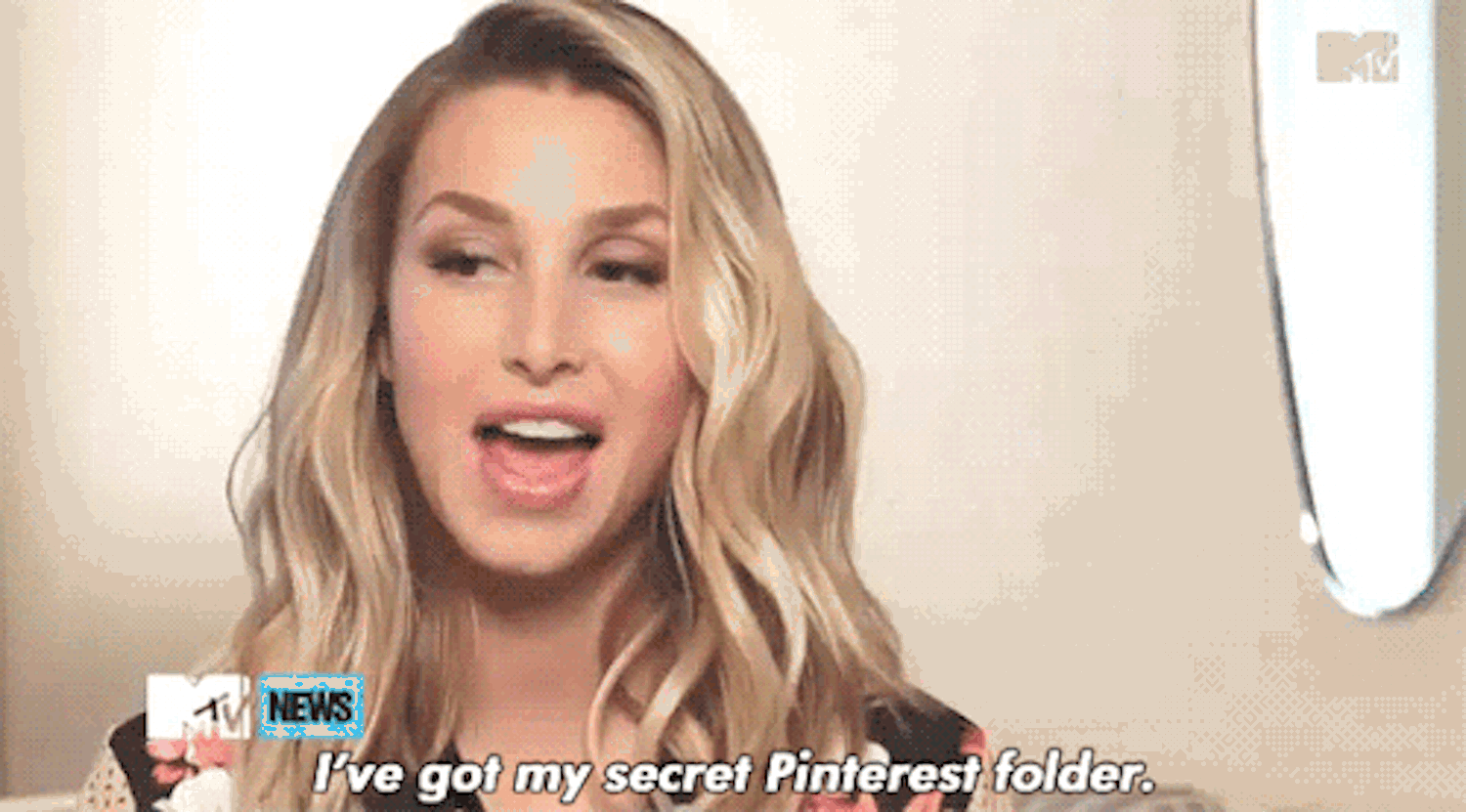 You own more than one wine shirt.
And you probably want more. Check out these wine shirts that perfectly describe your relationship with wine.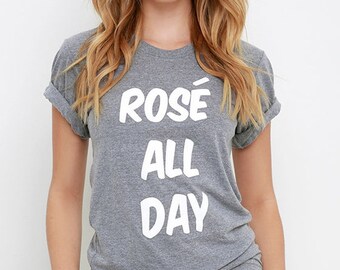 You make the best charcuterie boards.
And if you can't make them, you know where to buy the best charcuterie boards.
Your favourite hobbies include gossiping, wine, and soap operas.
You don't spill tea, you sip wine.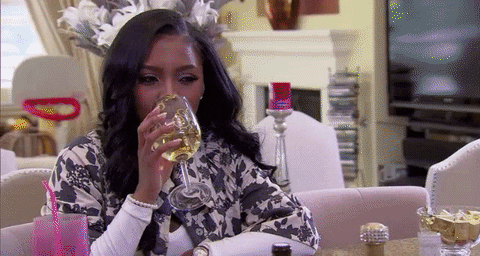 And obviously, wine is your alcohol of choice.
Quite possibly the only alcohol you drink.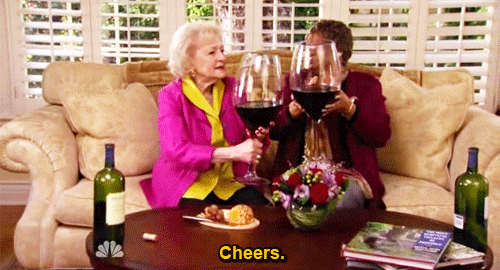 If you related to one or more of these points; congratulations, you're probably a wine mom. Since you're taking on your new wine mom crown, here are some articles that you might love:
9 Memes That Perfectly Sum Up Dry January
The 5 Stages of Being Wine Drunk
15 Shirts That Perfectly Describe Your Relationship With Wine