We all have a friend who loves wine just as much as we do. Or perhaps even more. If you and your bestie are the "wine moms" of your friend circle and you're both getting a little tired of your weekly routine of sitting in front of the TV watching reality TV with a bottle of red, try switching it up a bit! Try out one of these fun wine activities that you need to try with your wine-loving best friend.
5 Things Every Wine Lover Needs To Do With Their BFF
Attend a "Paint & Sip" Night
If you're looking for a relaxing and wine-filled activity, attend a wine and paint night at your local wine studio. This hilarious bonding experience will definitely help you unleash your creativity and multi-tasking skills. Because the more you drink, the worse your paintings get.
Click here to search for a paint and sip event in your area.
Visit a Winery Together
Obviously, the ultimate wine lover experience is getting wasted at a winery. Being wine drunk is fun anywhere, but it is a whole different experience to be liquored up with your best friend in a vineyard.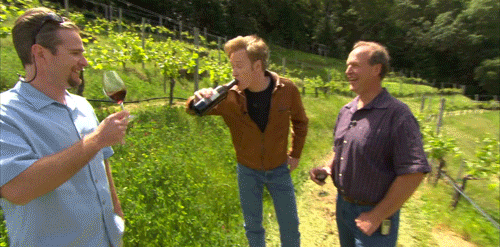 Attend a Wine Yoga Class
…or just a wine workout altogether! Wine-xersizing (a term we just made up right now) is the best way to satisfy your wine cravings while staying active. The perfect bonding experience for you, your BFF and your wine. Of course, the more glasses you drink, the harder it is to hold your poses.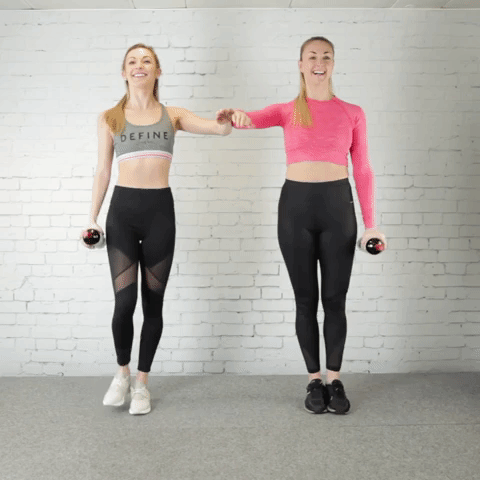 Grab a few bottles of wine and have a wine craft night
What's better than some wine crafts? You'll need quite a few empty bottles of wine, so it's better to have your BFFs as drinking buddies to help get the job done!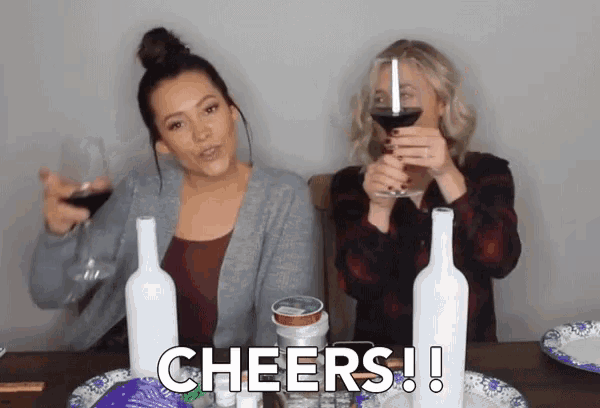 Every true wine lover needs to experience a wine tasting. But experiencing it with your best friend is the greatest way to do it.
Check out the events page to find local wine tastings near me.
Looking for more wine lover activities? Check out these articles you might like:
15 Creative Things to Do with Wine Corks
6 Easy DIY Halloween Crafts for Wine Lovers
8 Wedding Wine Bottle Decor Ideas