It's perfectly okay to wear your love for wine. To give you a hand letting everyone know, here are the best wine quote shirts that every wine lover needs in their closet! We're sure you can relate to at least one of them, but more likely all of them. You are a wine enthusiast, after all. Wine quotes are life.
15 Funny Wine Quote Shirts You Didn't Know You Needed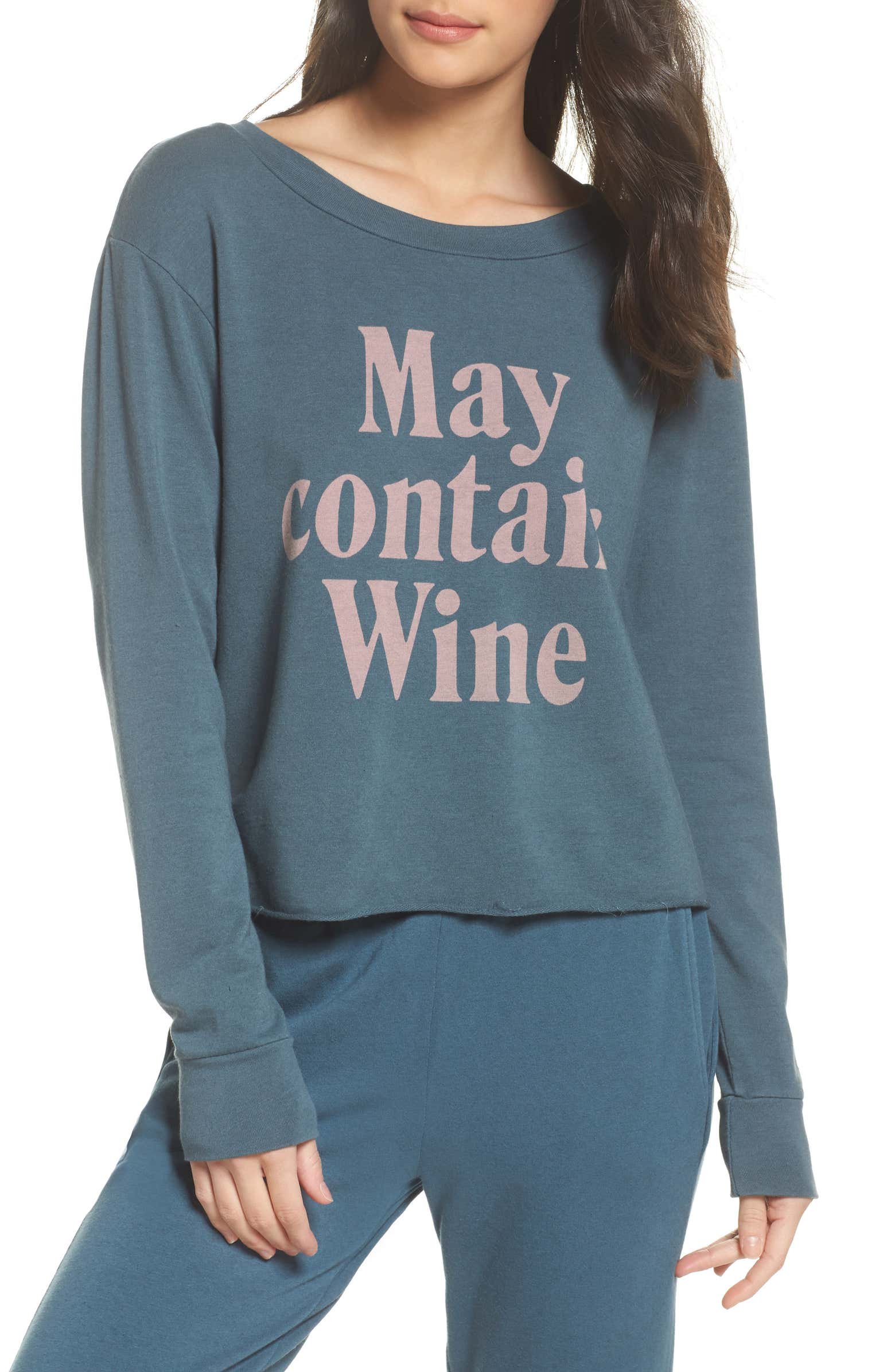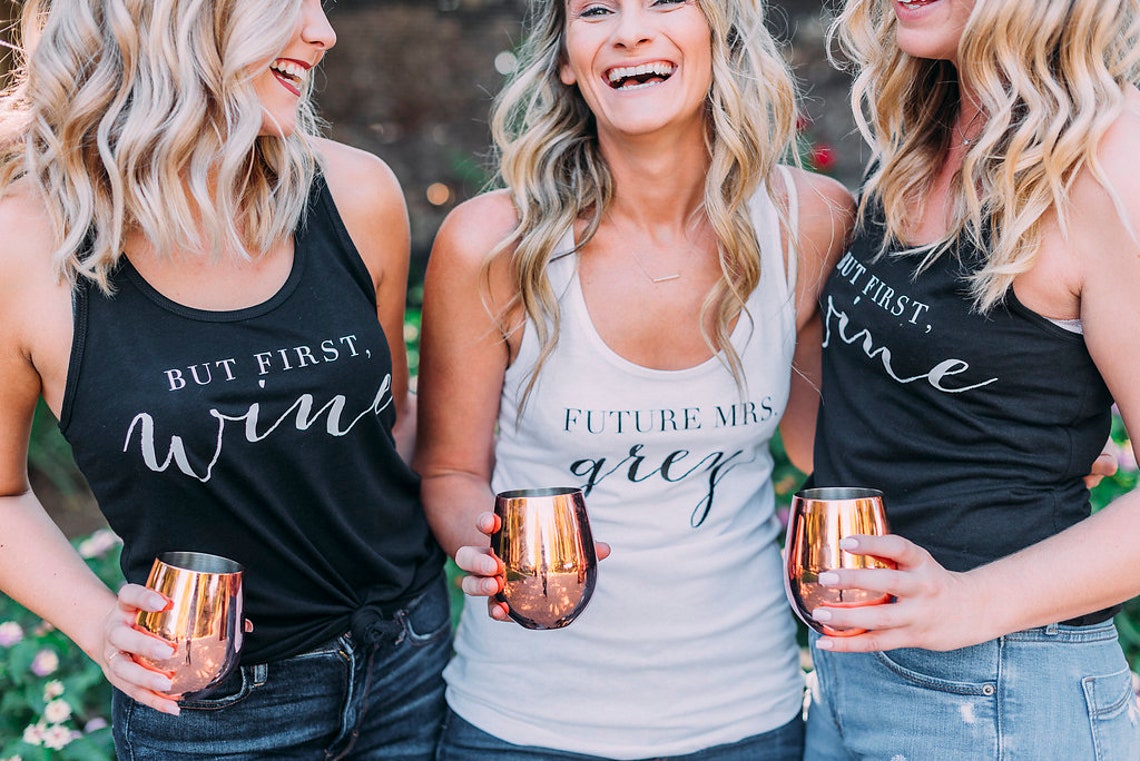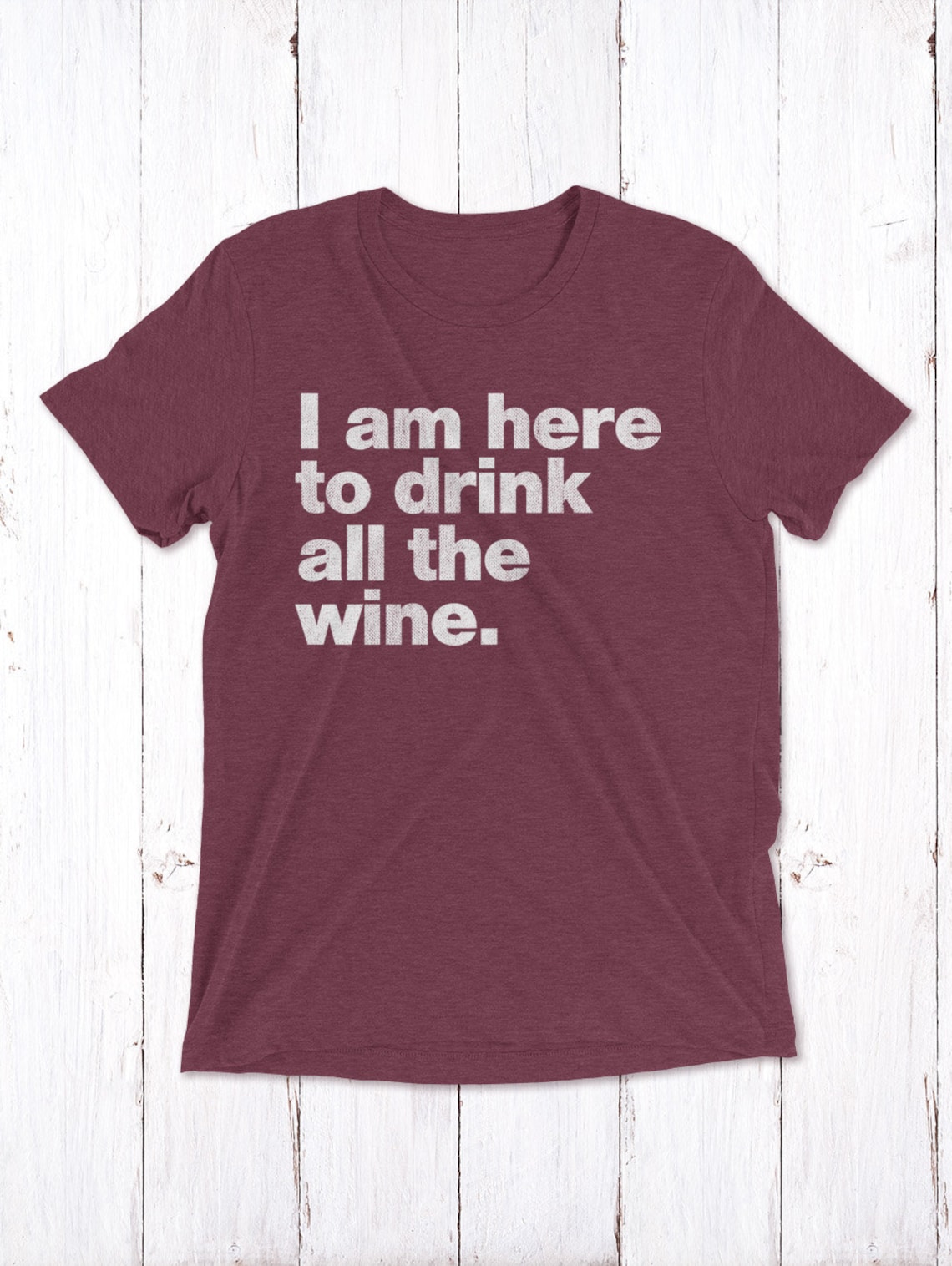 "Rosé is Bae" T-Shirt from Clink & Co.
"Brosé Most of the Day" Men's Wine T-Shirt from The Roof at Ponce City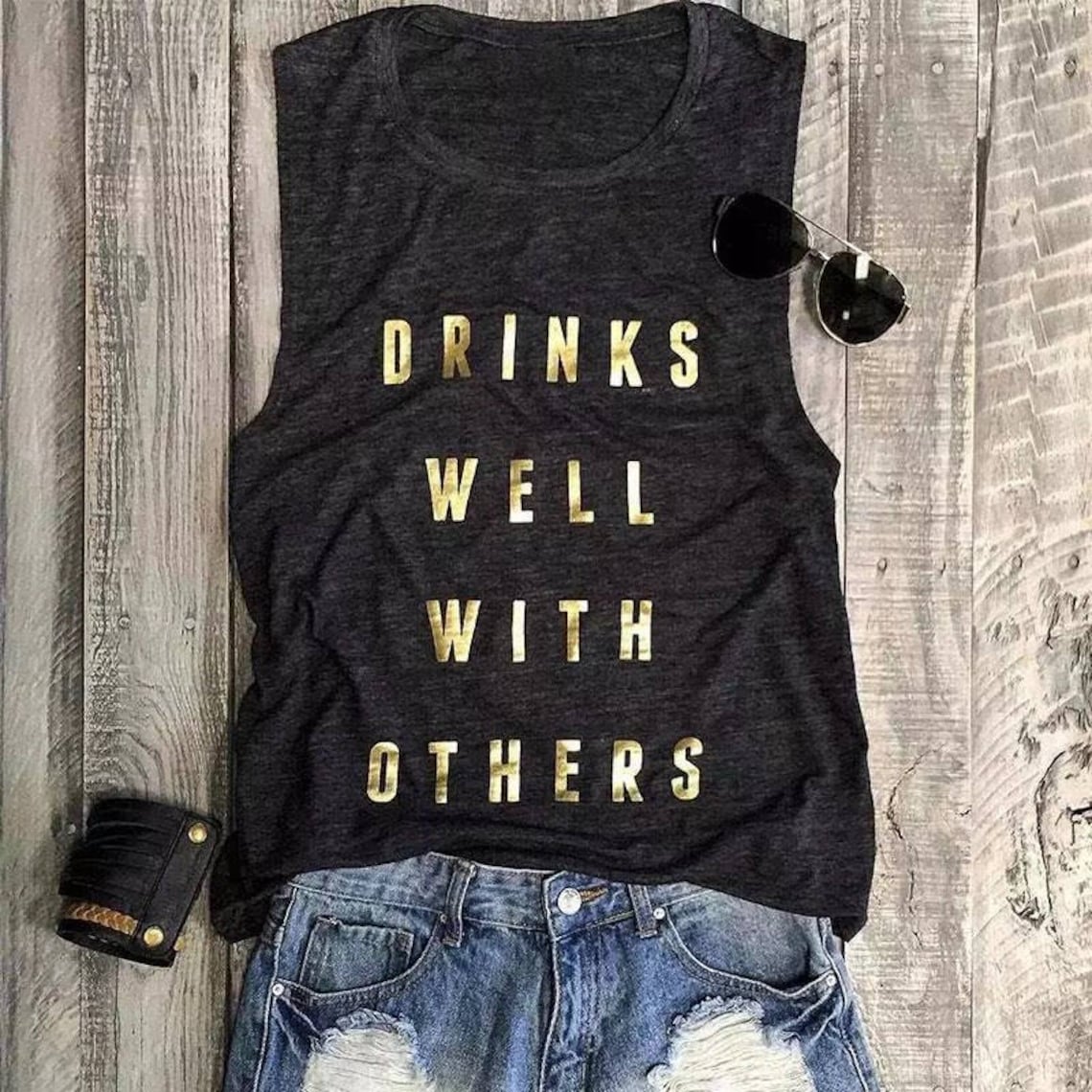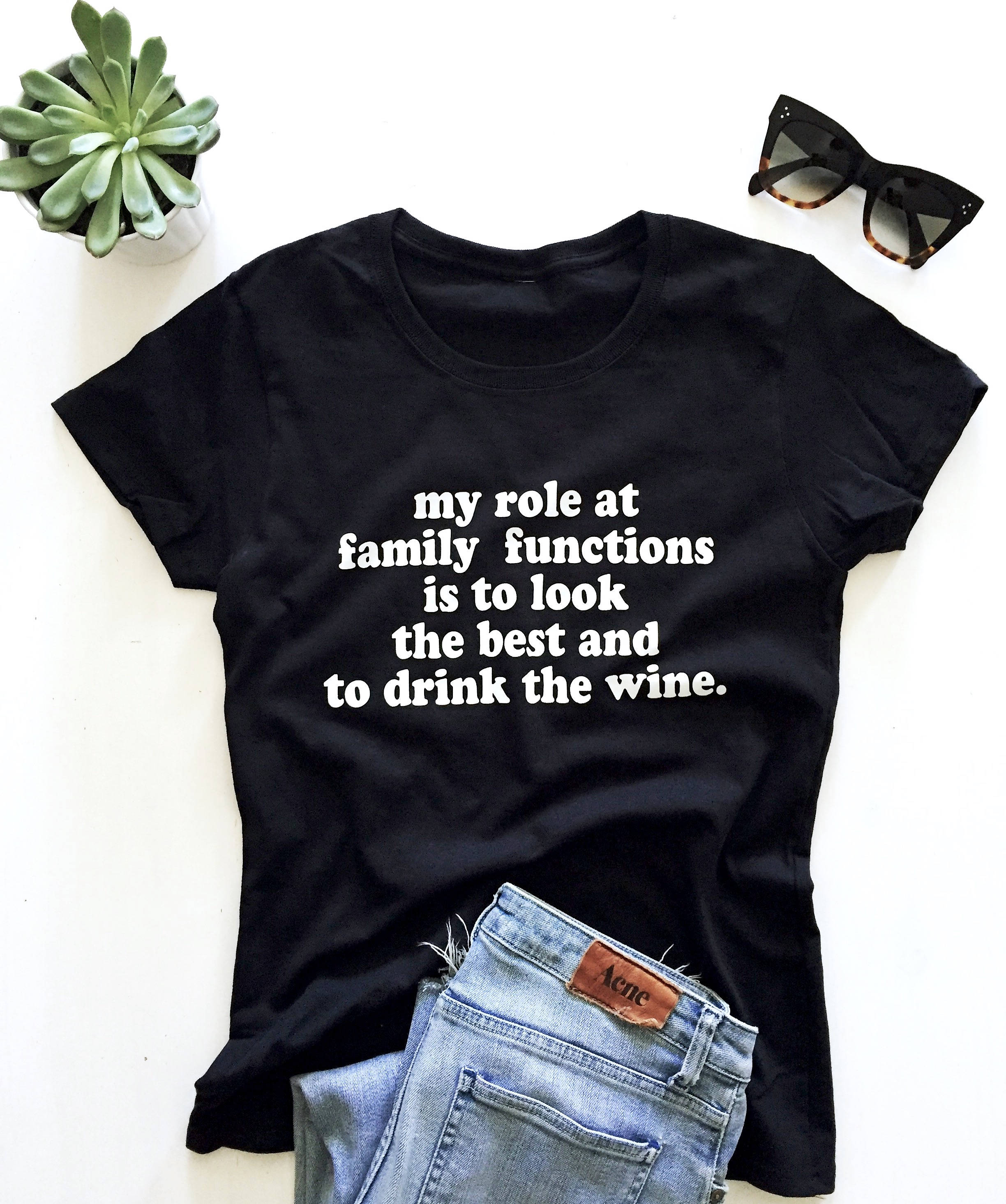 "IPOP Champagne" T-Shirt from Maison Noir Wines
Espresso then Prosecco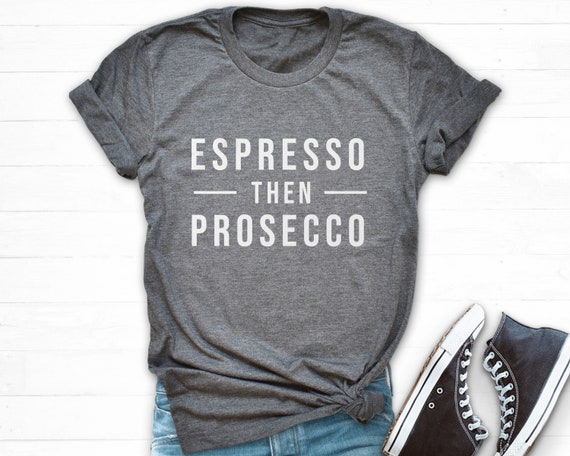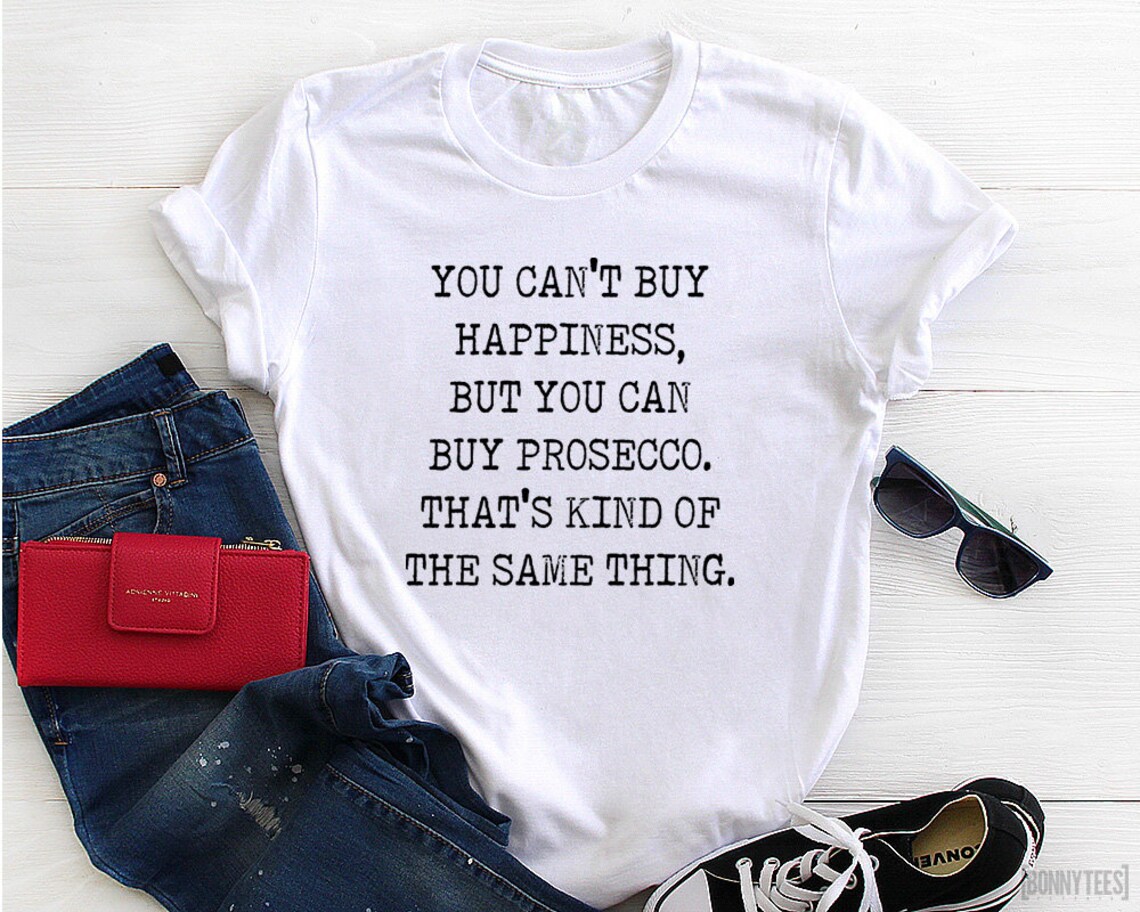 We hope you enjoyed these hilarious wine t-shirts Remember, wine doesn't always have to be serious so we've put together more fun Wine Whimsy right here, just for you:
Are you in a relationship with wine? Here are the signs!